Project managers all over the world just dream to make every project turn out to be successful and beneficial.  But reality appears to be different, and some of the projects fail and the others happen to have bugs and faults.
What really makes a project successful? How to reach the desired results with less pain?
Here is some tips.
The main condition of success is effective project management, which is ideally achieved after certain years of active work or experience. But, at the same time, lots of "new comers" strive to complete their projects quickly and cheaply as well.
The first thing that every PM should take into consideration is planning. The planning stage should not be ignored, as it will, for sure, help to reduce costs of the project, will increase the quality of the product done. The plan is to be approved by all stakeholders, and, thus, in the future, you will have the stable base of the whole work.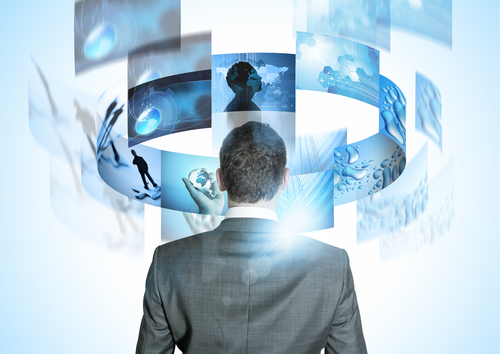 In order to ease the planning stage, you can implement numerous task management tools or project management software, which is present in your office for sure. Such solutions give you a hand while calculating the costs of the project, its duration, approaches, potential risks, and doers of the project and so on.
The next stage will include creating a detailed work plan for any participant of the project. Having such a plan will simplify the work of a PM thousands times.
After setting up a scrupulous working plan, the team starts the project, and right now the main goal of a project manager is to examine the way the plan works and how the project is realized in fact.
A PM has to follow the discussed plan, thus avoiding potential bugs and faults. Surely, emergency situations can occur, but if they were outlined during the planning stage, they are unlikely to happen at all.
While monitoring the project phases, do not forget about the budget expenses, as they should be within the budget limit.
A project manager should pay special attention to all warning signals that take place during the work, as they can suddenly turn into a disaster, which is likely to ruin the whole project. Nothing should be left unattended in this kind of work.
Try to follow a simple rule to solve issues as soon as they come. Do not let them stay unsolved for some time. You will never predict the possible results of the open issue.
One more thing that really helps to reach success is communication, which is able to solve any problem or trouble. The more PM talks to the stakeholders, the team, the more chances they have to complete the project successfully.
The tips given here are a bit universal, but they deserve certain attention and thought. Every project manager, who is in profession for a long time, can easily predict and foresee possible troubles in order to have a project without any faults.